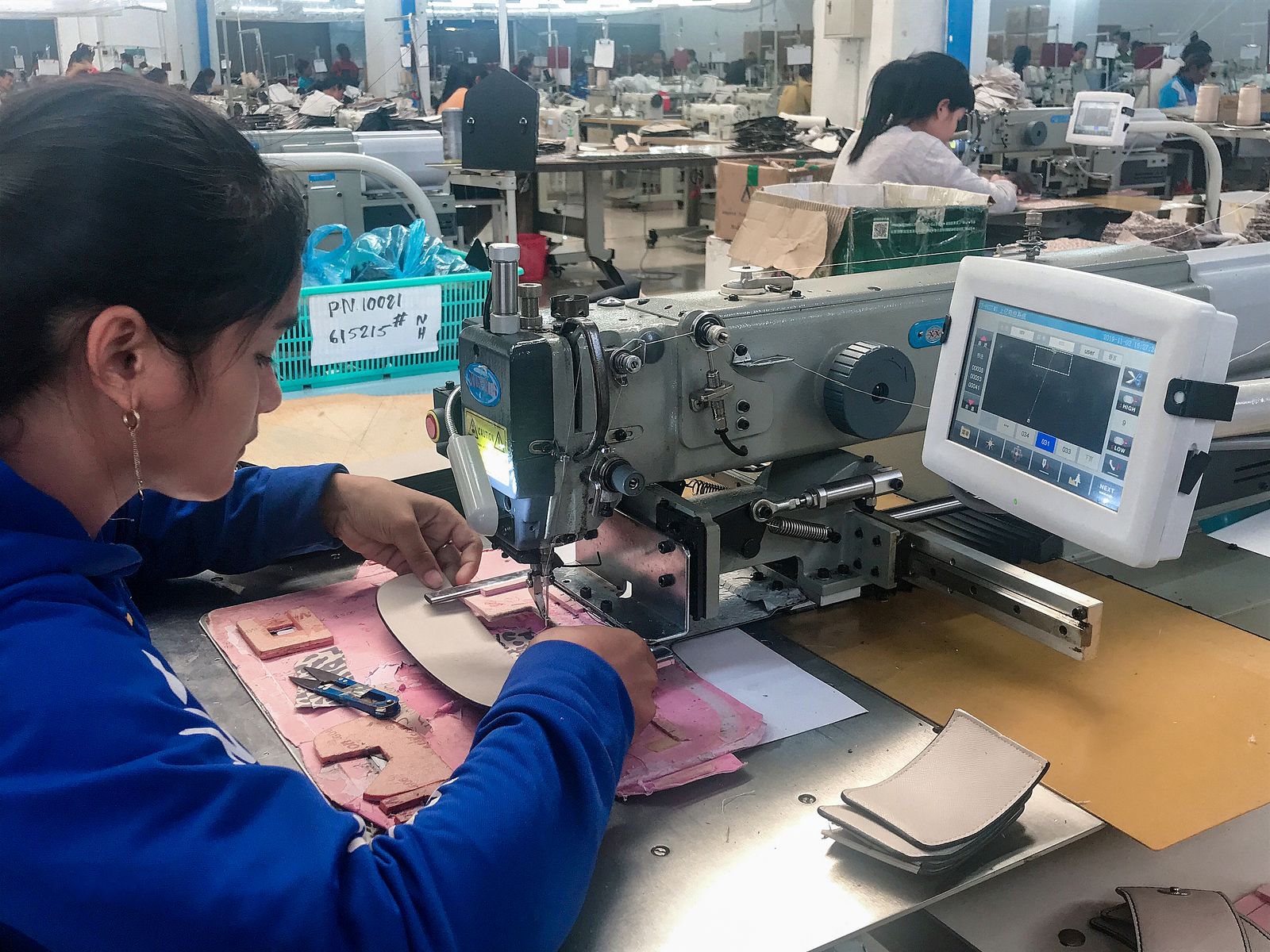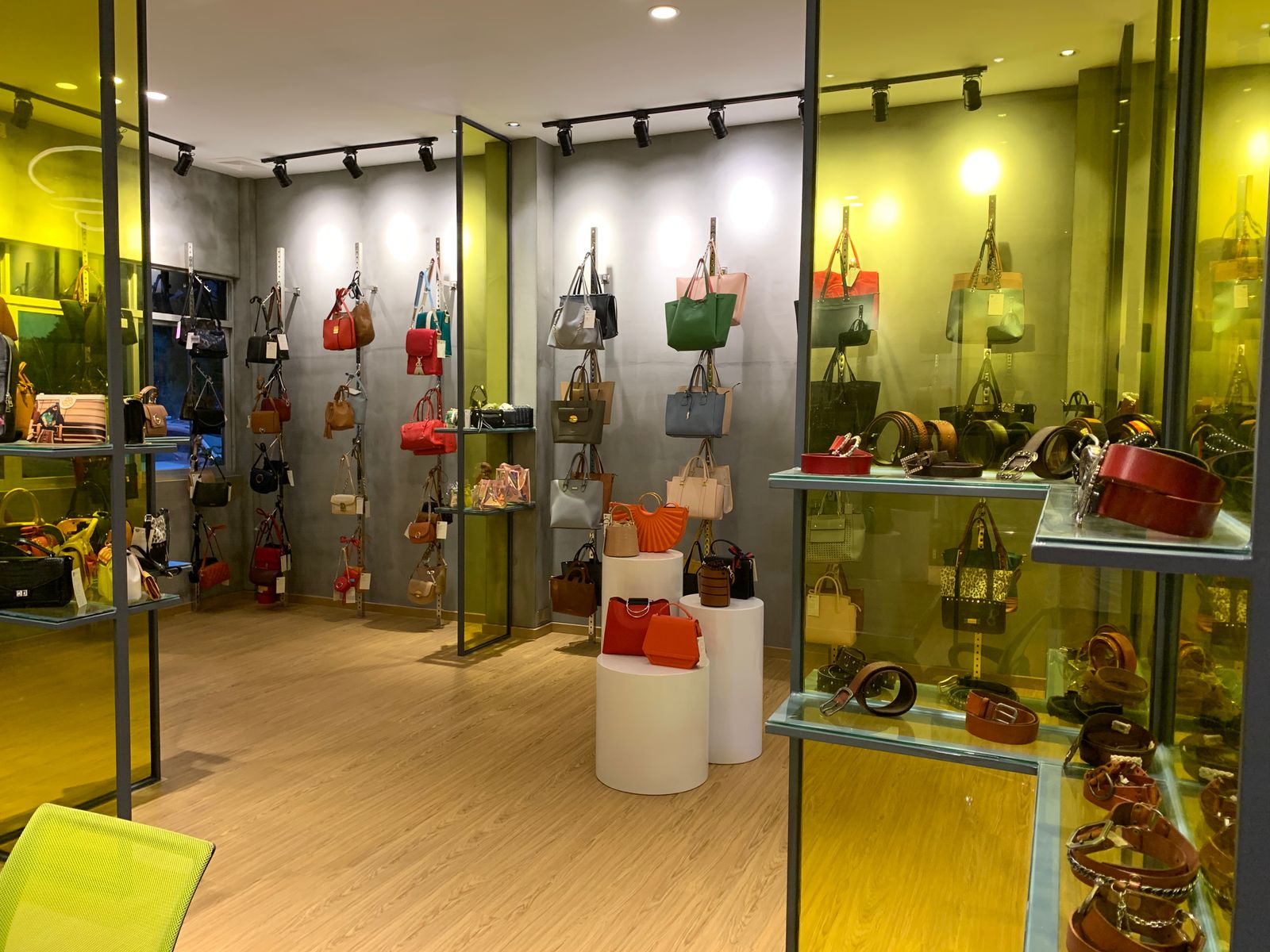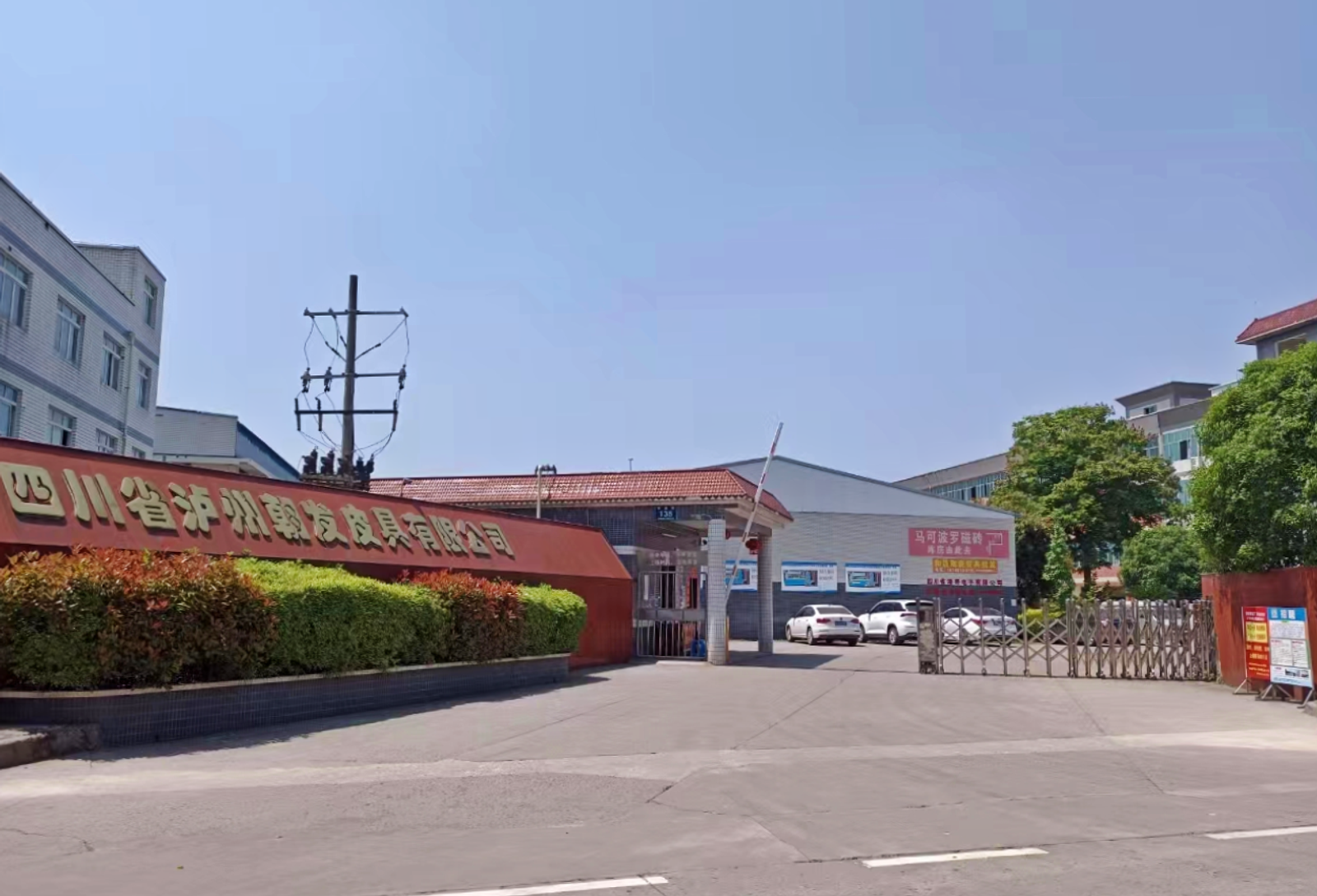 Full-package Handbag Manufacturer
We have 3 factories in Cambodia , Dongguan & Sichuan which is specialised in handbag development & manufacturing for over 20 years.
We have manuafctured thousands style of handbags
We accept custom order (i.e., OEM/ODM, Private Label, etc.). Develop into a pattern and then a sample according to your tech pack, design draft or sample. Wholesale in bulk is also acceptable.
Enjoy the full-package handbag manufacturing service
We are committed to provide, from handbags development, sourcing to manufacturing, full-package service to customer around the world.
Get inside to our Handbag factories at Domestic and Overseas
Manufacturing is our core advantage, our three handbag factories at domestic and overseas enable us provide flexible manufacturing services to customers with the most cost-effective ways.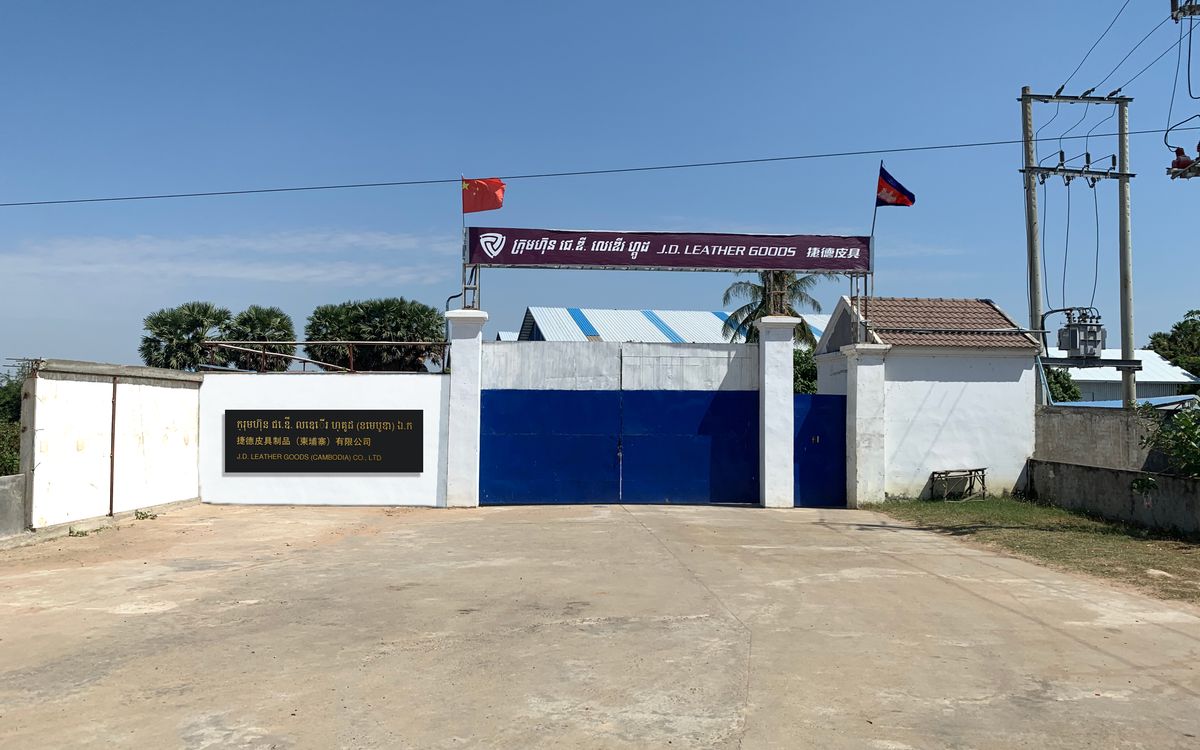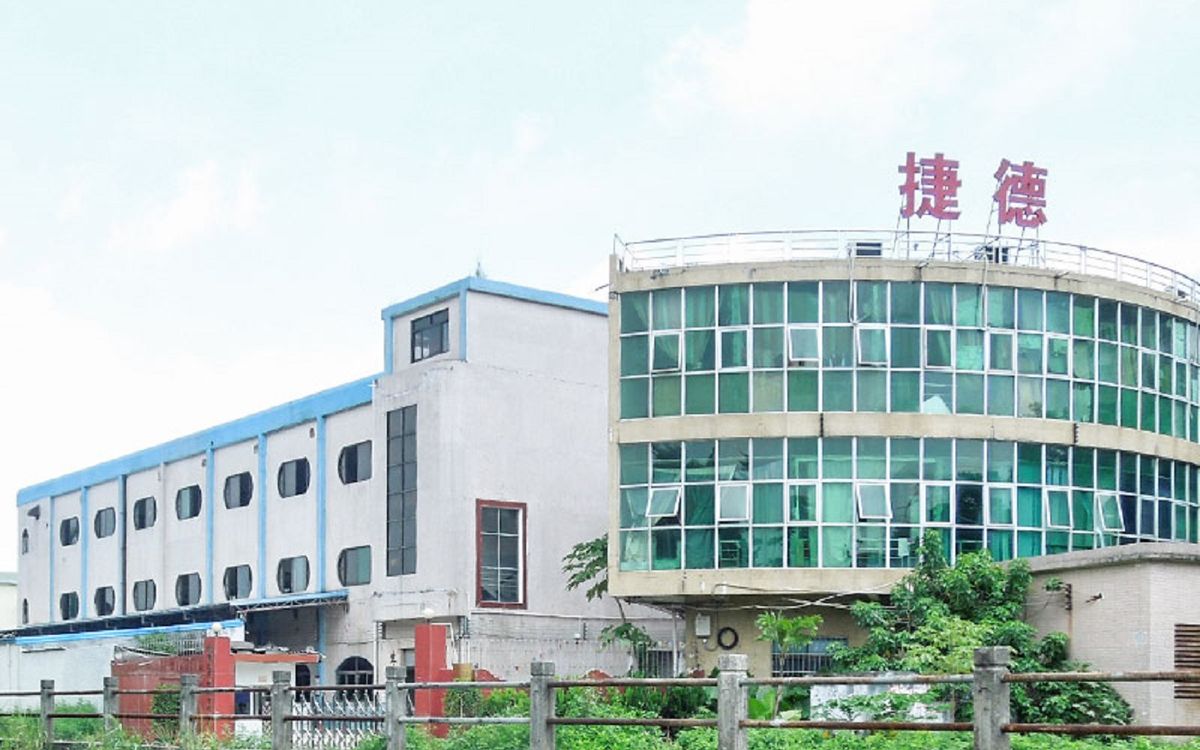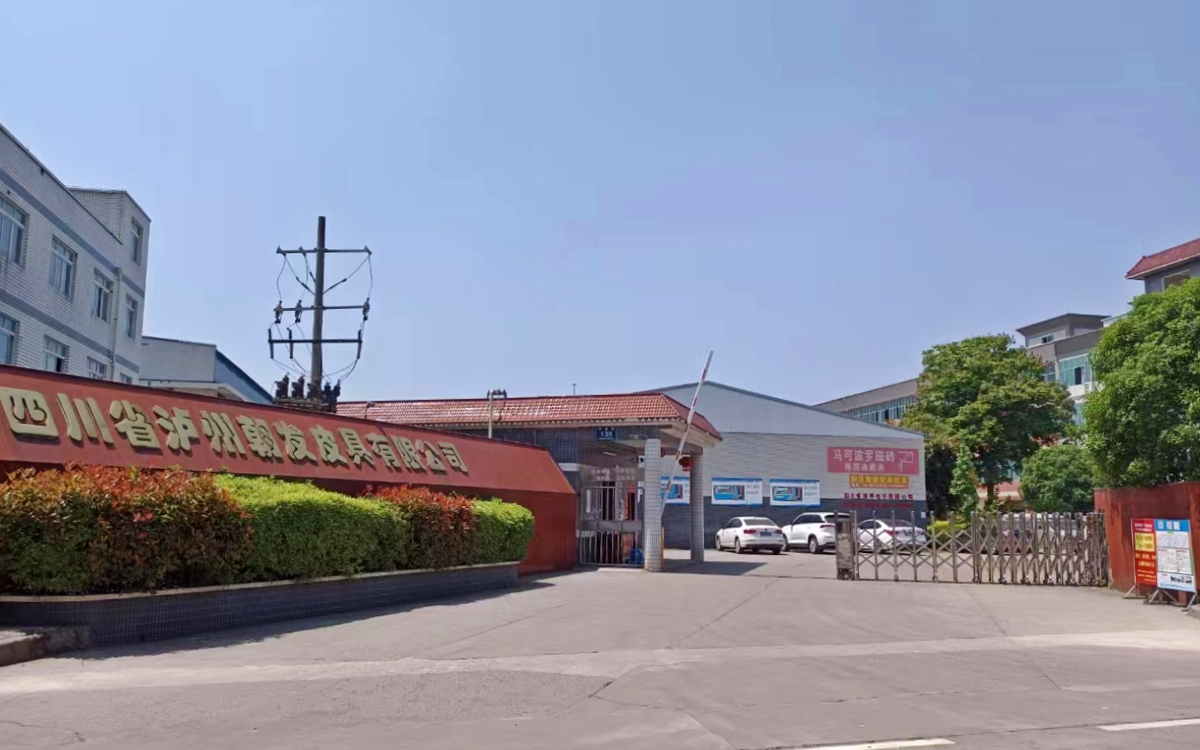 cambodia
dongguan
sichuan
Meet our experienced & professional teams
With full time product development experts, production managers and quality engineers, we are able to ensure your products meet spec and are delivered on time and on budget.
Chosen by thousands of companies, from startup to the Fortune 500



















Let's bring your design to life
If you have your design already, please upload it and you can get a quote within 24 hours. Thank You.