February 5th, 2017, J.D. Leather Goods is going into operation formally, all services are back to normal, looking forward to your visit.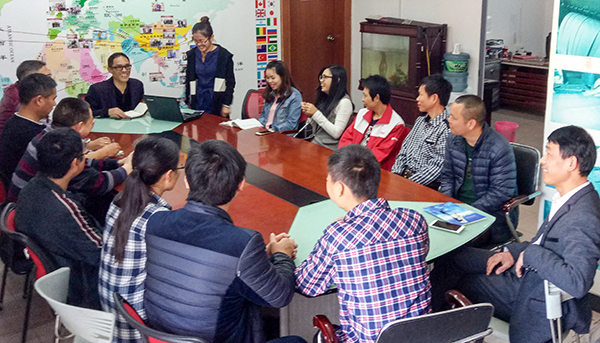 In that day, the kick-off meeting has been held by Mr. Daniel who is the founder of J.D. This meeting's topic is the power of faith. The expression "just have faith, it will work out" is used by people to encourage and comfort someone facing serious problems or stressful situations. Similarly, J.D. will keep the hope and wholeheartedly offer high class products and service.
In new year, J.D. wish you all better than before.