On Aug. 17, China's National Development and Reform Commission issued the "Barometer of 2021 Half-Year Regional Energy Consumption Intensity & Total Amount" – also known as "double control."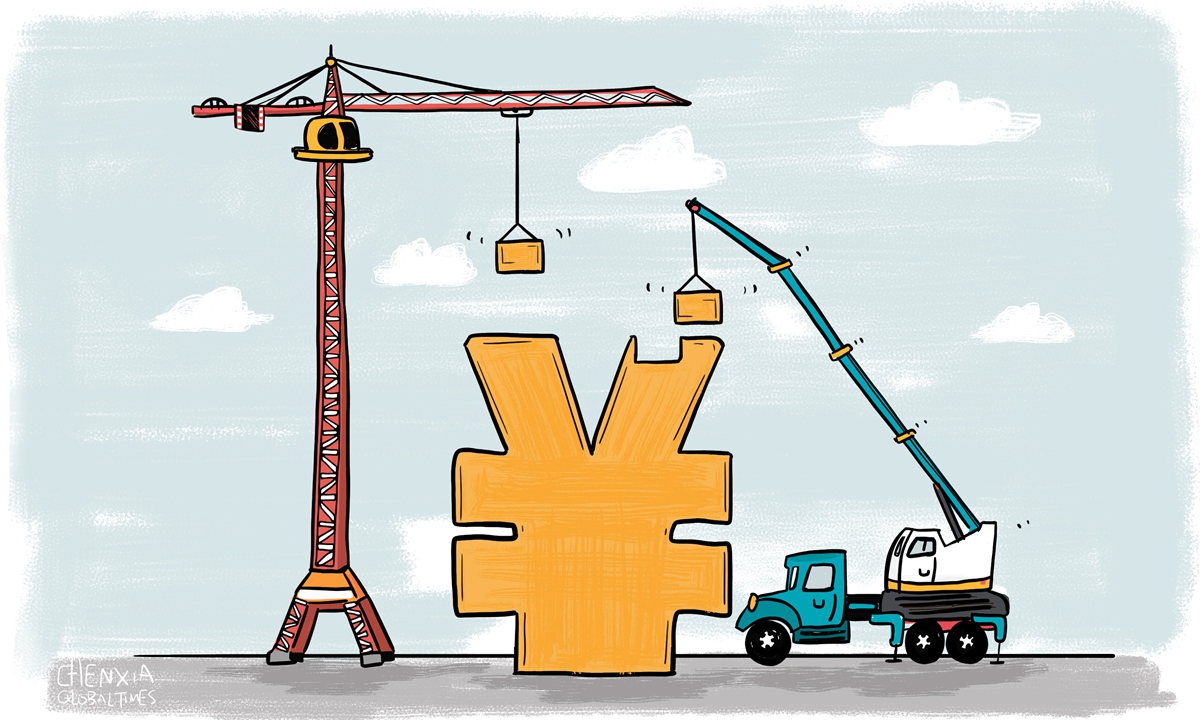 There is strict control of electricity supply under the double control policy. This policy has a certain impact on the production capacity of some manufacturing companies, and the delivery of orders in some industries has to be delayed.
The lead time becomes longer. Restricting the use of electricity makes the production capacity not fully utilized, which makes the lead time of goods longer.
The price of goods will rise. Electricity curtailment will increase the price of raw materials, which will increase the unit price of the product.
However, obviously Cambodia is not affected by these policies. In 2019, we established a new leather goods factory in Cambodia, which mainly produces handbags, wallets and belts. So far our production capacity and quality have basically kept up with the level in China. We are currently working with brands like Disney, Gaps, erc. Our factory in Cambodia is audited if you need any more info please do let me know.
Choosing to produce your products in our Cambodian leather goods factory is not affected by China's double reduction policy, and can obtain the same high-quality products as produced in China and save costs and time. Contact us for more infomation.